Want to know the best university cities in Spain? In this post you'll discover the most interesting places where you can study at the best unis, and with a great atmosphere.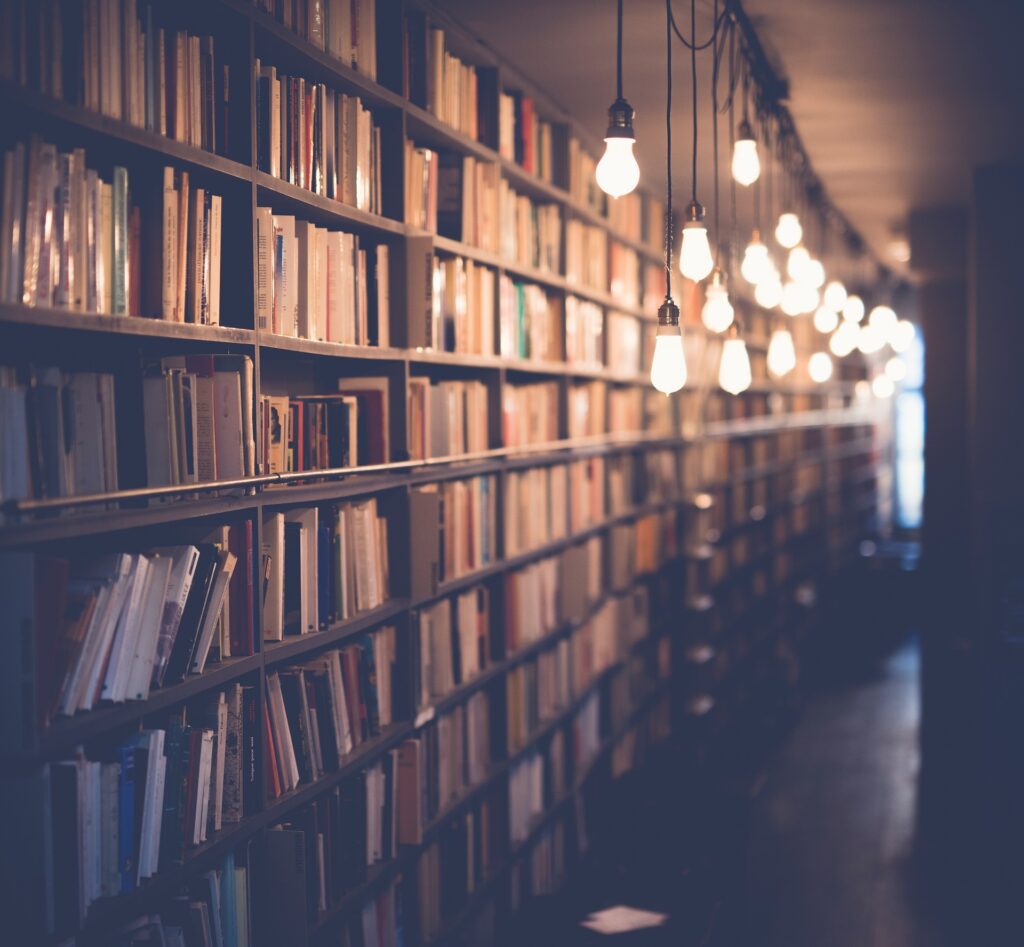 Undoubtedly, this city bathed by the Tormes River is one of the best options to study any degree. At the University of Salamanca (USAL), one of the oldest in Europe, some of the continent's most celebrated scholars have been educated over the last 800 years.

And you won't have any trouble finding accommodations. The university neighbourhoods of Salamanca are full of residential buildings, residence halls, and flats where you can share accommodations.

Not enough? Its atmosphere will win you over. In Salamanca you will be surrounded by other students. USAL alone has more than 27,000 young people enrolled, but you can also give the Pontifical University a try. Every Thursday you will enjoy parties in one of the colleges, with the best DJs.
Its campus, one of the largest in the country, offers the most prestigious degrees. Medicine, Nursing, Law or Engineering are just some of the options you will find. In total, there are 68 different specialisations and 26 double degrees, in case doing them one at a time doesn't seem like enough.

Do you live far from this city? Don't worry. Salamanca's road and train connections are excellent. There are regular bus services to the capital, as well as routes to the north and south of Spain. It also has an ALVIA line to Madrid, a city you can reach in just one hour.

From there, any airport is at your fingertips. The train can also take you to cities such as Valladolid, Burgos or Bilbao. Finally, don't forget that you are only an hour away from the Portuguese border, which is also accessible by motorway.
We cannot leave the Spanish capital out of this list of university cities. In this autonomous community there are a total of 6 public and 12 private universities, making it one of the most important educational options in the country. In another of our articles we've already told you about the best universities in Madrid. You'll find a quality education at all of them.

The main advantage of settling in this city is its cultural offerings. Madrid has a large number of museums, which will be of great help to complement your learning. If you like the theatre or concerts, you won't get bored either.
Have fun during your stay
Its nightlife is another of its attractions. The areas of Argüelles and Moncloa are preferred by university students. Here you can socialise with your classmates outside of class and on weekends. Many of the faculties are located in Princesa, which is why the area has a multitude of bars and clubs. Neighbourhoods like Malasaña, Chueca or La Latina are also great alternatives for your parties.

Finally, we must remind you of its incredible metro network. It is one of the largest in Europe and has a total of 14 lines running throughout the capital. Careful not to get lost! The suburban lines will also give you the possibility to get to the surrounding municipalities.
The capital of the Valencian Community is another of the most interesting places for a change of scenery. There are 3 public and 7 private institutions, all located in areas accessible to students. You will also have the opportunity to enjoy the wonderful Mediterranean climate for the duration of your stay here.

Valencia has mild temperatures all year round. It is also one of the towns with the most sunny days. Rainfall isn't heavy and there's no need to worry about frost, which is crucial to keep up a good mood in the middle of January.
Meet people from all over the world
Would you like to meet people from other countries? Valencia is one of the three Spanish cities with the highest number of foreign students studying on its campus. It also offers a wide range of leisure activities. You will have plenty of time to enjoy all its attractions. The City of Arts and Sciences is one of the best examples of the city's architecture. Inside you will find a museum, as well as the Hemisfèric and the Oceanogràfic.
This city in Asturias has one of the best universities in the north. It has more than 22,000 students and some of its campuses are in Mieres and Gijón. In total, it has 18 faculties where you can specialise in the most sought-after degrees.

One of the main attractions of this area is its low cost of living (beers are a bargain). In addition, both rent and leisure costs are cheaper than the average in Spain, so your stay in the city will be very economical. And its small size makes it easy to get around. For longer journeys, it's best to use the city bus network. The city has 15 lines that cover the most important places, as well as one that crosses the entire city at night.

Another advantage of studying here is the climate. It is perfect if you like nature, as there are plenty of places to walk and enjoy hiking. Temperatures are mild in winter and rarely exceed 20 degrees Celsius in the middle of summer.

What did you think of our guide? These are the best university cities in Spain, but there are many more options where you can study. Make the most of your university experience, get out of your comfort zone and live in places where you will enrich your university years. At Erasmusu we're experts in student rentals. Get in touch with us and we'll offer you the best solution so you can find the perfect place.