By joining ESN you will become part of a very special group. This organization seeks to make things easier for you, both inside and outside your country. This international experience is a unique experience, so you will only have to worry about enjoying it.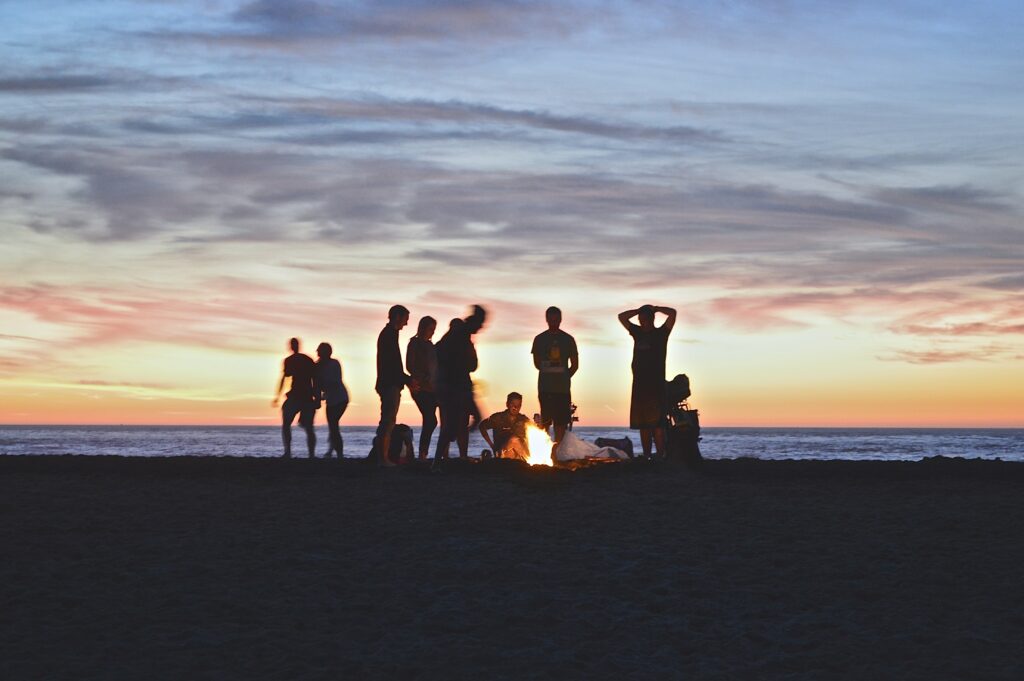 ESN refers to the Erasmus Student Network, a network of Erasmus students that continues to grow every year and of which you can also be a part. The idea was born in 1989, after an increasing number of young people decided to start an adventure in Europe, with the aim of supporting them.
The Erasmus scholarship is a unique opportunity for students who wish to explore other countries and it is reassuring to know that throughout your adventure you will have an organization that works to make things easier for you, both inside and outside your country.
ESN works in partnership with European universities, accompanying 350,000 students during all stages of their time abroad. With more than 15,000 members, year after year this organization expands its presence in more cities in order to help more and more students who decide to apply for this international scholarship.
You will feel accompanied as soon as you set foot on foreign soil, as they will support you throughout the process of academic and social integration. And not only that, but when you return to your home country, they will also be by your side during the entire reintegration process.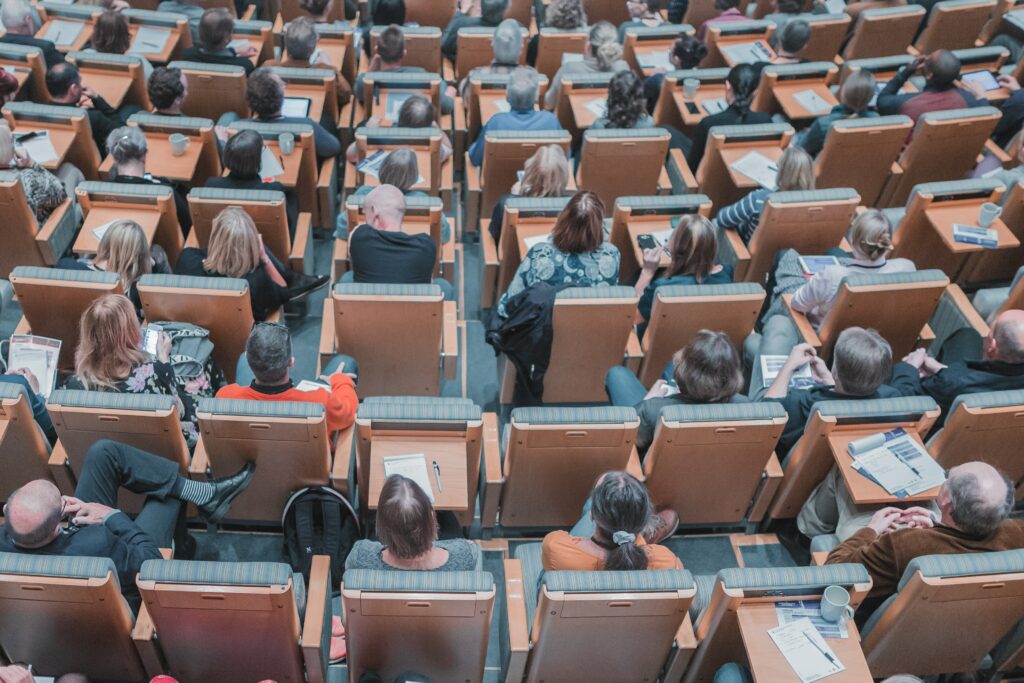 We cannot talk about this organization without highlighting all the values it represents. In such a diverse experience it is important to guarantee equal opportunities for all students. Social integration is one of the fundamental pillars and is very necessary when you are far from home and do not know anyone.
The first thing is to get you to adapt to the new country and the city that welcomes you. To do this, they provide you with all the tools to navigate easily in a completely new environment. You will soon become familiar with the environment and the international atmosphere that surrounds you.

You are fortunate to know that there is a group of people concerned about you, especially when you are in a foreign country. If you have any problems or questions, you will always find someone to give you answers and good advice. Remember, you will never be alone!
Even when you have to return to your place of origin, they will help you again with your social reintegration. We know that changes are very important, but in your case, they will become exciting.
The possibilities offered are so varied that you will not miss your place of origin. We assure you that your experience will be so pleasant that you will want to stay as long as possible. In addition, you will be able to become a volunteer later on, helping other young people to live this experience, but let's not get ahead of ourselves!
A lot of activities are waiting for you!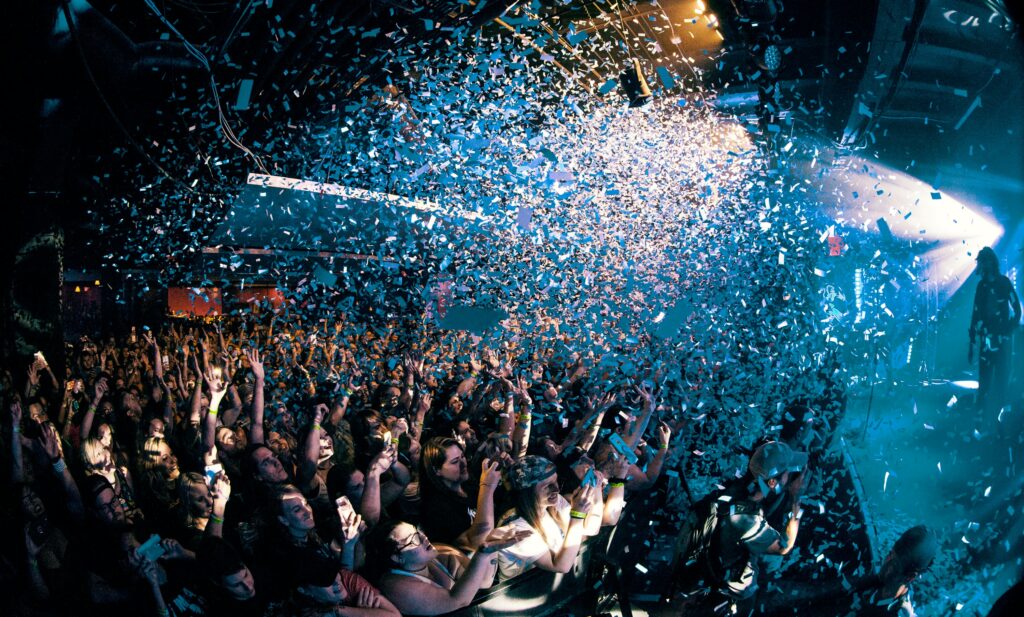 As a student, you will have the opportunity to enjoy events and activities that are organized with you in mind. The first step is to apply for the ESN card that officially introduces you to the ESN collective. You can carry it digitally, on your cell phone or physically, and it will open the doors to an infinite number of experiences that you cannot miss for anything in the world.
With a large presence in numerous cities throughout Europe, you will see that there are a lot of activities that you can not miss. So, if you are a sports fan, you can sign up for different tournaments or games of your choice. Think that this is a good excuse to keep meeting other students like you, both national and international!
It also gives you the opportunity to take trips in the country you are in. Learn more about their culture and, why not, their gastronomy. You know that, through the stomach, it is easier to convince and seduce, so you can let yourself be conquered with an exquisite meal and explore a new culture differently.
And of course, you can't miss the university parties and contests. We recommend that you do not wait too long to sign up for the tours that are prepared by the city that welcomes you as an Erasmus. This way, you will be able to move around the city better, and you will get to know the most characteristic corners and places to go out at night.
Through social media, they keep all students informed about upcoming events, so do not waste any more time and look for your city to be aware of everything.
There are even more advantages if you have the ESN card!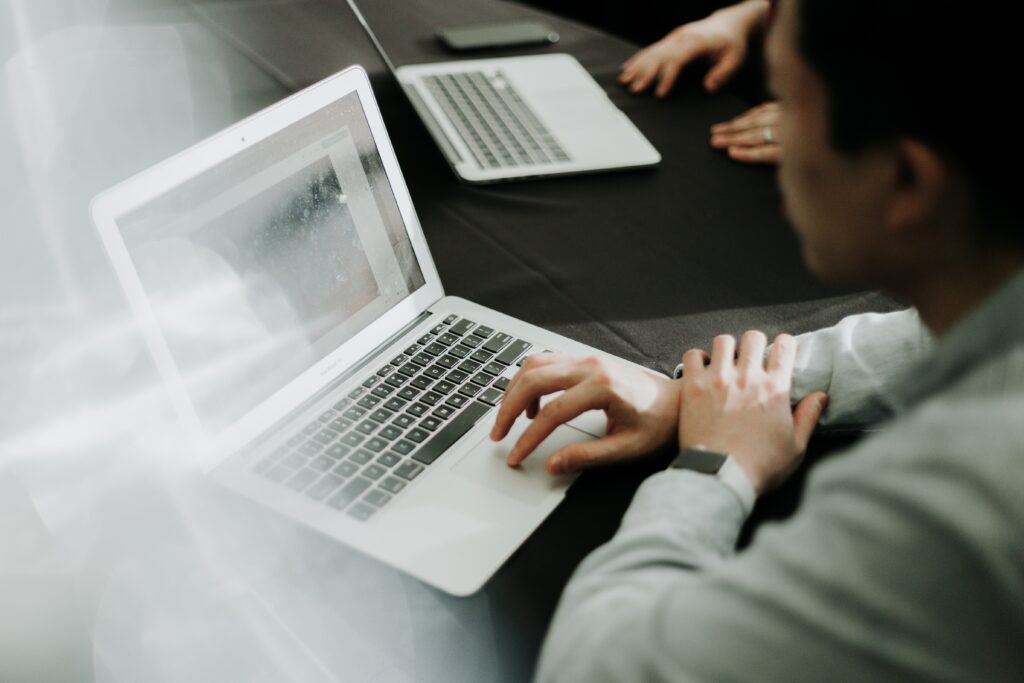 As you can see, once you join ESN you will join a great group of international students with whom you will be able to make the most of your experience abroad. On top of this, you will also enjoy incredible offers not only abroad, but even in your origin country.
Thanks to your ESN card you will have access to discounts on a multitude of brands all over Europe. From companies that will help you find accommodation, to technology products and travel that will help you save without having to give up what you like the most.
They also have local offers and discounts adapted to each of the destination cities. This way you can buy clothes, try out restaurants or save on transportation so you won't encounter any problems when adapting. And not only that, you can also sign up for all kinds of trips so you can fully explore the country you are in.
As you have already seen, ESN is an organization with which you can obtain endless benefits. But, in the long run, the most valuable one will be the one on your resume, where you can put that you were an Erasmus student.
Did you know that many companies value your adventurous spirit? This is how successful entrepreneurs get started.