Are you leaving the country to enhance your education and want to make the most of your stay abroad? Then you should know what the ISIC (International Student Identity Card) can do for you. If you do not know it yet, it is time to learn about all its benefits.
What is the International Student Card?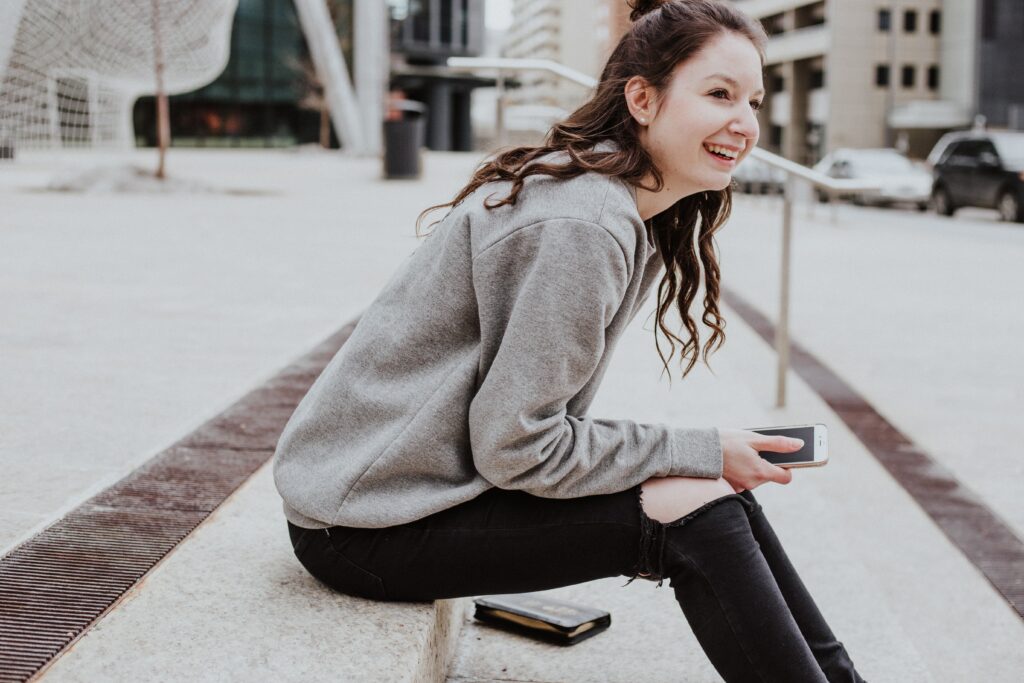 The International Student Card is an identity document that will open many doors for you when you are away from home. It is designed as a tool to promote and enable student exchanges between various countries around the world, both in Europe and other continents. To achieve its purpose, it offers a series of benefits and discounts on a wide range of brands so that you can make the most of one of the best times of your life.
Without a fixed age limit, it is recognized by UNESCO as an identity card for students from different parts of the world. In Spain there are many universities that recognize the ISIC: the Polytechnic University of Madrid, the UDIMA, the European University of the Atlantic, and many more.
Depending on whether you are a Student, Teacher or Youth, you will have different types of benefits. You will also be asked to meet specific requirements to ensure that you are a valid candidate to obtain the ISIC. Pay attention to this distinction when you apply for your ISIC card!
For just €11 a year you will enjoy great discounts on different international brands that you probably use on a daily basis: Booking, Qatar Airlines, NH Hotels, Audible, Philips, Zalando, Spotify, Disney+, Dell, Ticketmaster, Nintendo, Xbox, Starbucks, etc… Who said that living away from home meant giving up your lifestyle?
How can you apply for your International Student Card?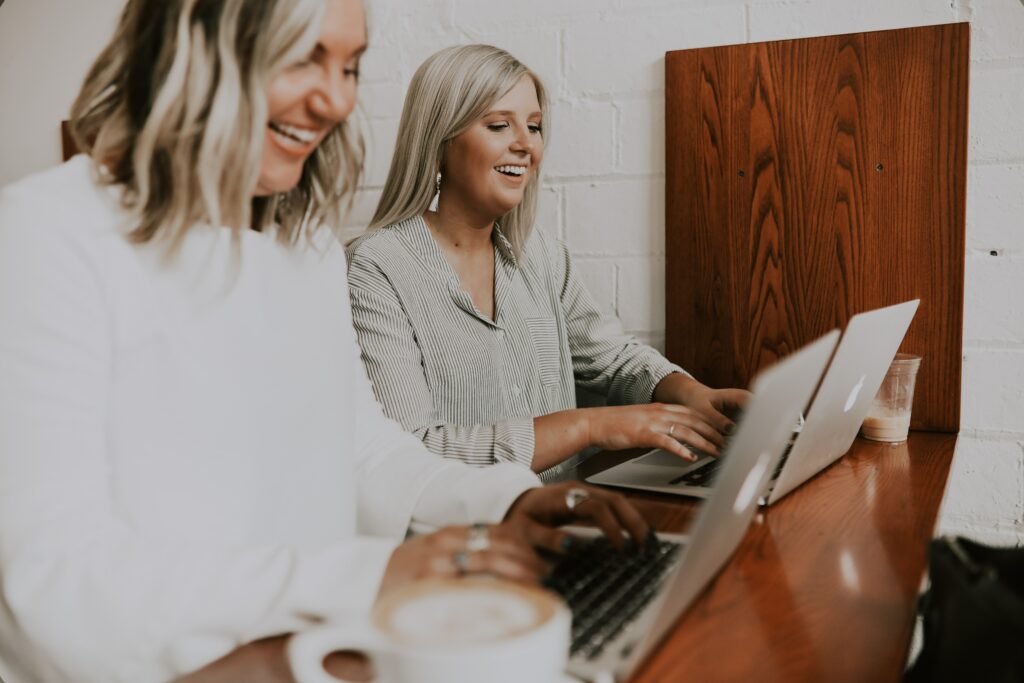 Do you also want to be one of the twelve million students who already hold an International Student Card? All you have to do is apply online. In just a few steps you will have access to a network of international discounts that will come in handy during this new stage of your life. Before you start the online application, make sure you have the following on your PC:
A passport-size color photograph.
A valid proof of studies, such as your current course registration, grades from the previous year, etc.
The first thing you have to do is to fill in the standard form with your personal data: first and last name, the academic institution you belong to, date of birth and contact details. Once you have done this, you will be asked to prove your student status with a valid document. To do so, you will simply have to provide an academic transcript.
Please scan it beforehand on your computer to upload it to the platform in PDF format.
You can obtain your card virtually or in physical copy. If you choose this option, it will be sent to your home without you having to worry about picking it up. On the other hand, if you opt for the digital version, you will always have it available on your cell phone through the ISIC app. With this app you will be able to identify yourself as if you had a physical card.
Another alternative is to request your card at a point of sale. In Spain there are several associated points of sale where you can request and purchase your card immediately. Check the website to find the nearest establishment!
From the date of issue, it will be valid for a minimum of one calendar year. However, during the purchase process you can request an extension of validity if you will be enrolled for a longer academic period.
As soon as your ISIC expires, you can renew it online by following a procedure similar to the one required for the first application. You will have completed the request in less than two minutes. The request will be processed by the ISIC team in just 24 hours so that you can continue to enjoy all its benefits.
Benefits and discounts of the card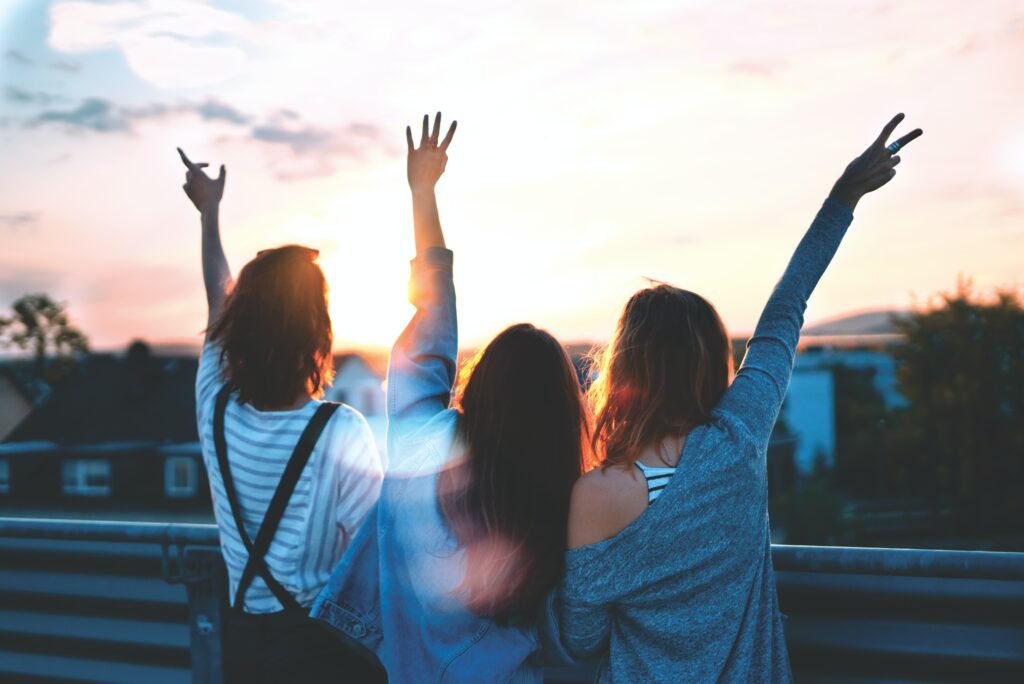 With your card you will have at your fingertips more than 155,000 discounts in different establishments and companies in over 135 countries. These discounts range from free services to savings of up to 60%. Travel, experiences, educational services… your time as a student will be much more complete thanks to this card. You will be able to choose between different categories:
Accommodation.
Beauty and health.
Culture.
Entertainment.
Sports.
Restaurants.
Festivals.
Services.
Technology.
Transportation.
Travel.
Fashion.
UNESCO Heritage.
Discounts are renewed periodically, so stay tuned if you want your time abroad to be much more comfortable and affordable. To this end, you can subscribe to the newsletter from the website to keep up to date with all the latest news. However, keep in mind that the discounts offered by the card can only be enjoyed by you as the holder of the document. Your friends and family will be excluded from the benefits.
But the benefits of the ISIC do not end here. If you need one last nudge to apply for it, we will give it to you. Did you know that if you have it, you can access exclusive travel insurance with special conditions? Travel without worries and at a very competitive price depending on the duration of the insurance and the country you are going to (European or not). Forget about boring formalities and focus on what really matters to you: packing a good suitcase with the essentials. ISIC provides you with a document on its website with everything included in your insurance, as well as a guide against accidents so that you can be fully prepared for your next destination.
In short, the International Student Card is your passport to access multiple brands, trips and experiences with discounts and exciting benefits. You will save money without having to give up what you like the most. Moreover, the ISIC officially identifies you as a student in different countries around the world and ensures your safety when traveling to other destinations during your stay abroad.